Holding the innovative beef nose and the first stainless steel electric mooring winch developed successfully!
The 100KN stainless steel electric mooring winch independently developed by Jiangsu Jiesheng Bolting Machinery Co., Ltd. for luxury cruise ships, yachts and business and official law enforcement boats moored and passed the CCS, RINA, BV, DNVGL ship inspections on January 25th. Shipyards, shipowners' inspection and quality review of Fushi Ocean, Port Shipbuilding, Wujiazui Shipbuilding, Wuchuan Heavy Industry, Jianglong Boat, Taohuajiang Yacht. The winch completely broke the foreign monopoly and became the model of the new era of stainless steel mooring winch people challenging the marine deck machinery technology. The rated load, anchor tension and electrical control technology of the company have been sent to Yiyang Zhonghai Shipbuilding Co., Ltd. recently.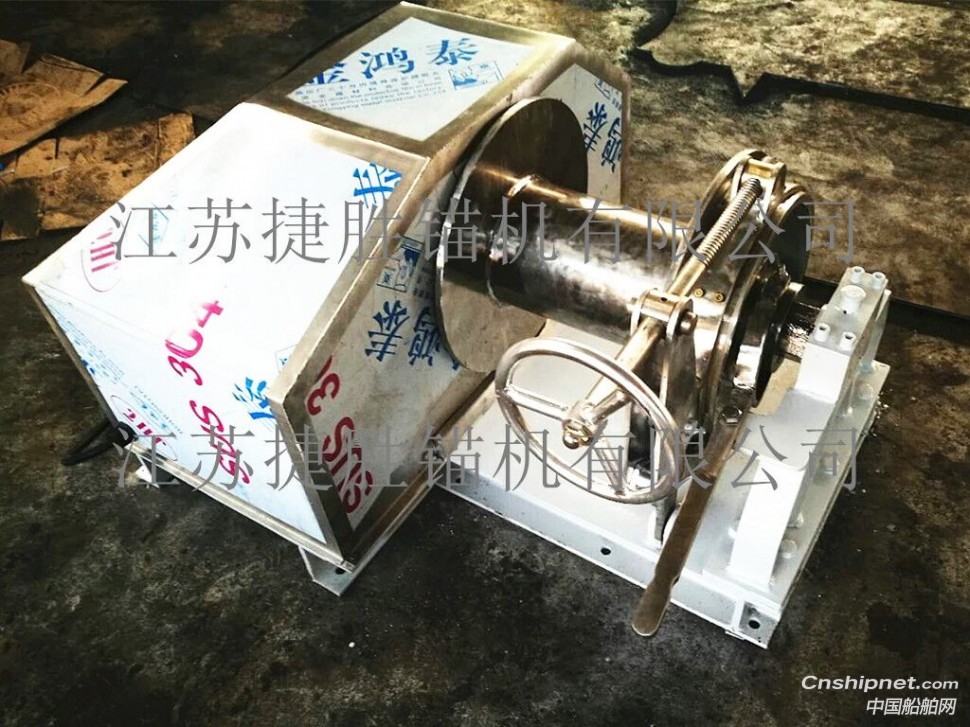 It is understood that the new technology of large-scale marine stainless steel equipment winch with a rated tension of 100KN is particularly important for the development of the growing high-end cruise industry. Because the high-salt seawater in the marine environment is easily corroded by ordinary steel plates, ordinary winches are not on the ship. The month is rusty, which greatly affects the safety and appearance of the ship and improves the maintenance cost of the ship. The 316 stainless steel mooring winch developed by Jiesheng in the new era completely eliminates the worries of the shipyard and the shipowner! Greatly reduce the operating costs of the ship.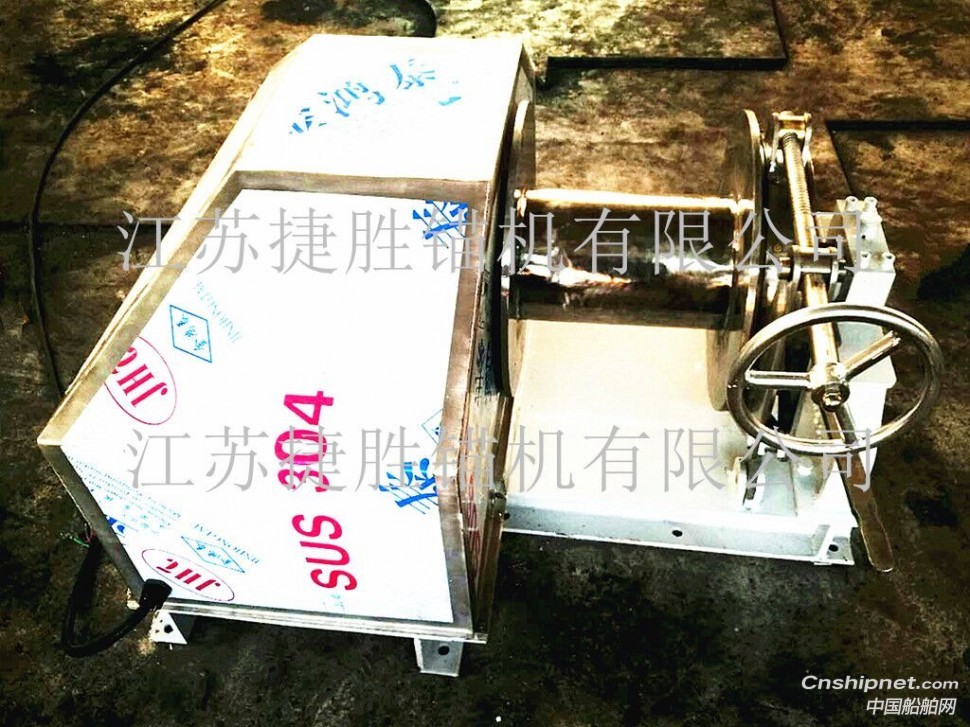 The growth rate of mooring winches in Jiesheng's economic income continues to exceed the average level of windlass, winches and steering gears. Currently, it is at the critical stage of national supply-side reform and development. Cruise and marine economy are promising strategic opportunities. The mooring winch project department will be based on the new era and new orientation. The company has clearly stated that the winch products should be at the forefront of domestic and foreign counterparts in terms of high quality development. The winch project department should comprehensively implement the company's spirit of innovation and development, take the guidance of socialism with Chinese characteristics in the new era as a guide, seize development opportunities in the national major strategy, and pursue catching up and surpassing the pace in promoting high-quality development. The overall situation makes more contributions.
Oem Speaker,Led Speaker,Separate Speaker,Separate Subwoofer
Ningbo Sonice Electroacoustic Science and Technology Co., Ltd. , https://www.secspk.com